Wigtown Book Festival
Scotland's National Book Town
Bremner Design began a comprehensive rebranding of Wigtown Book Festival in 2008, updating existing marketing materials to create a striking new design.
We have collaborated with very talented illustrators over the years to create beautiful covers for one of Scotland's largest book festivals.
"We asked Bremner Design to create a logo that was contemporary, rural and durable, and we loved the result. The development process was impressive. At each stage we were offered options and our responses influenced the next stage.
This is a company that really listens and tries to understand the client. The result was on budget, on time and completely on the mark.
Adrian Turpin, Festival Director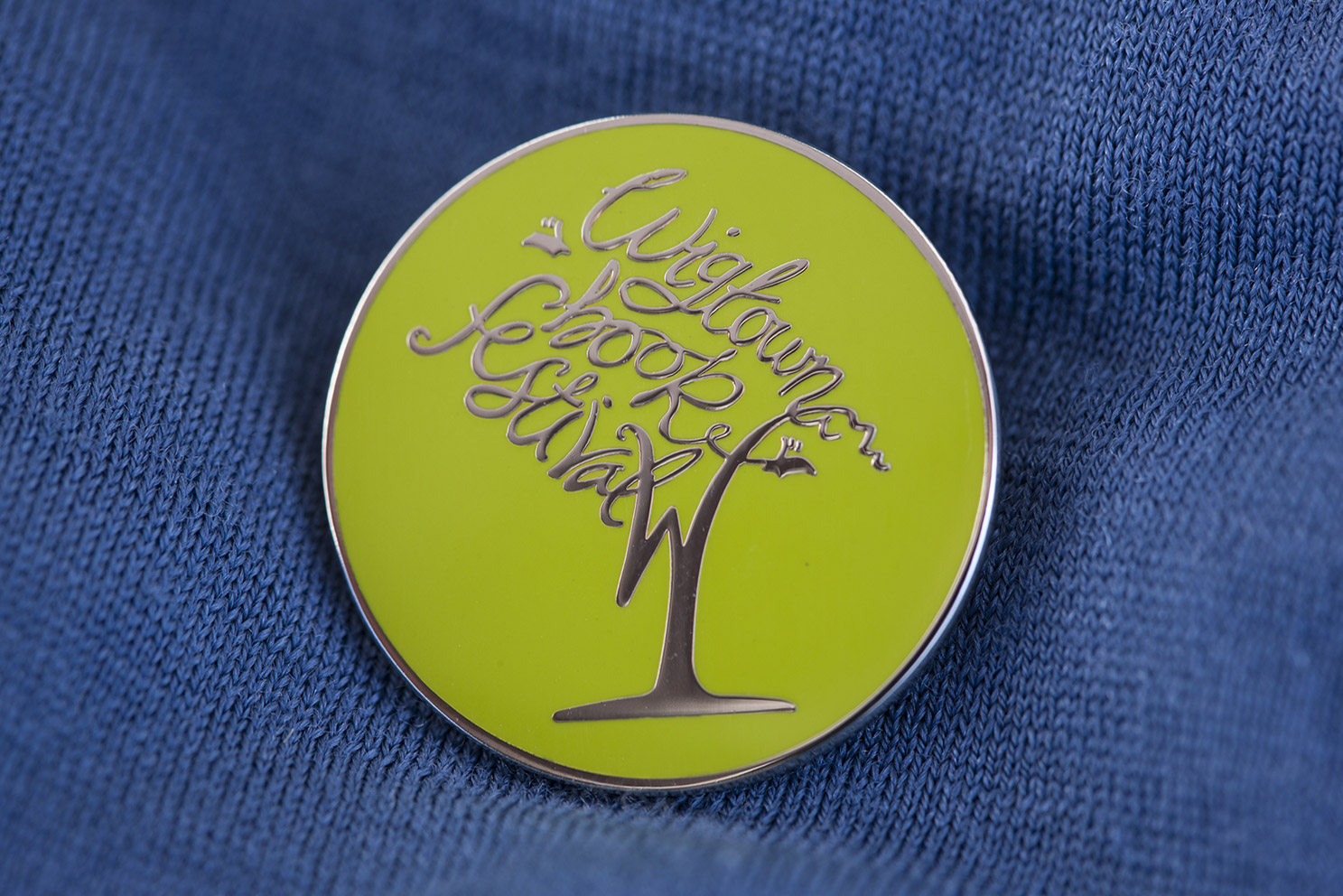 Illustration - Nicholas Saunders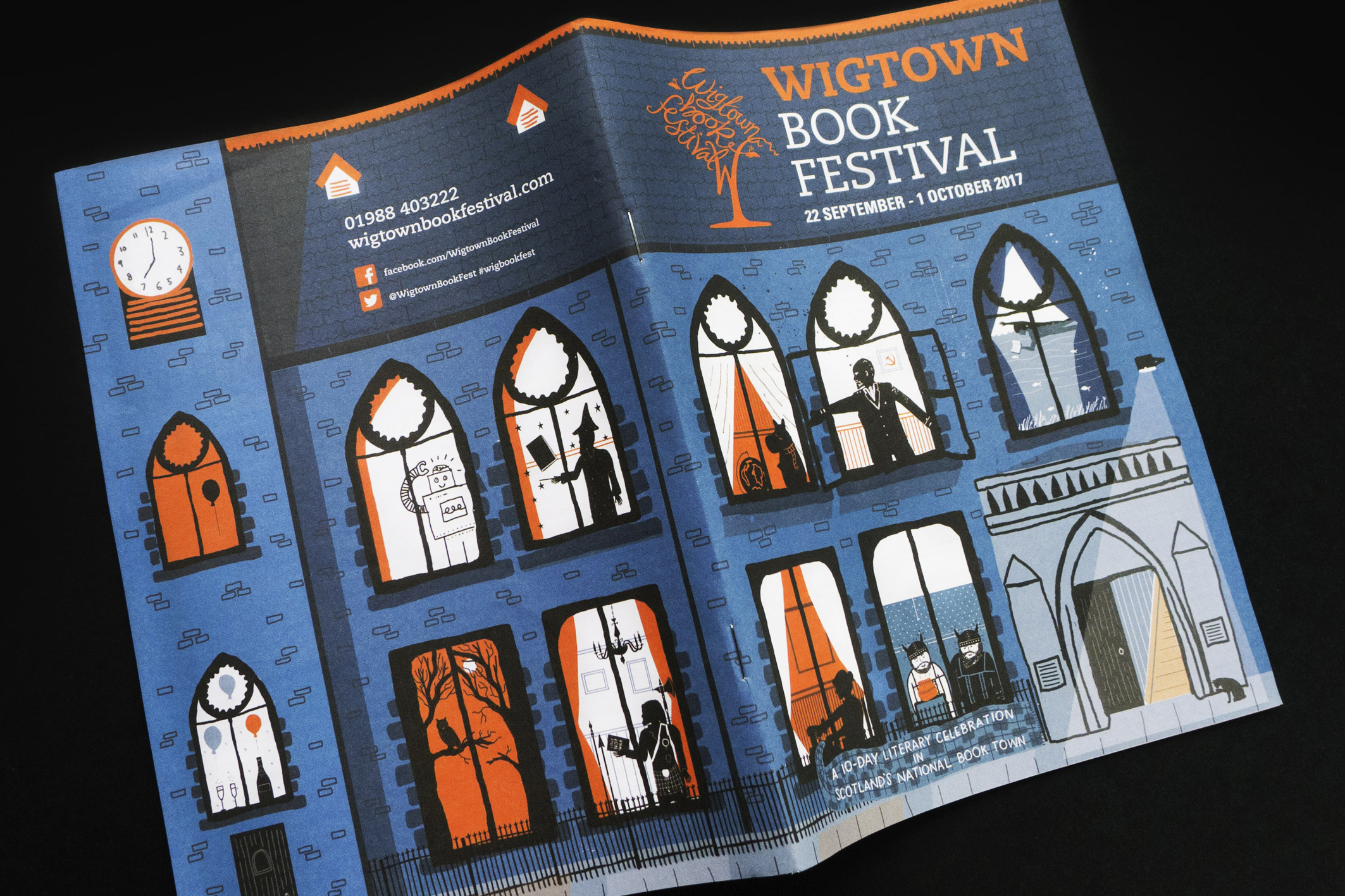 Illustration - Alice Stevenson