Brigid Collins
This small book was designed to reflect the creative collaboration of artist Brigid Collins, jewellery designer Teena Ramsay and poet Larry Butler. The concertina form represents Collins, the project's instigator, and carries images and text that have been printed full colour on an uncoated stock. In this structure nestle two distinct book forms, representing Ramsay and Butler, with the images and text printed in duotone on a coated stock. The precious nature of collaboration is subtly suggested through the combination of the structure and the materials.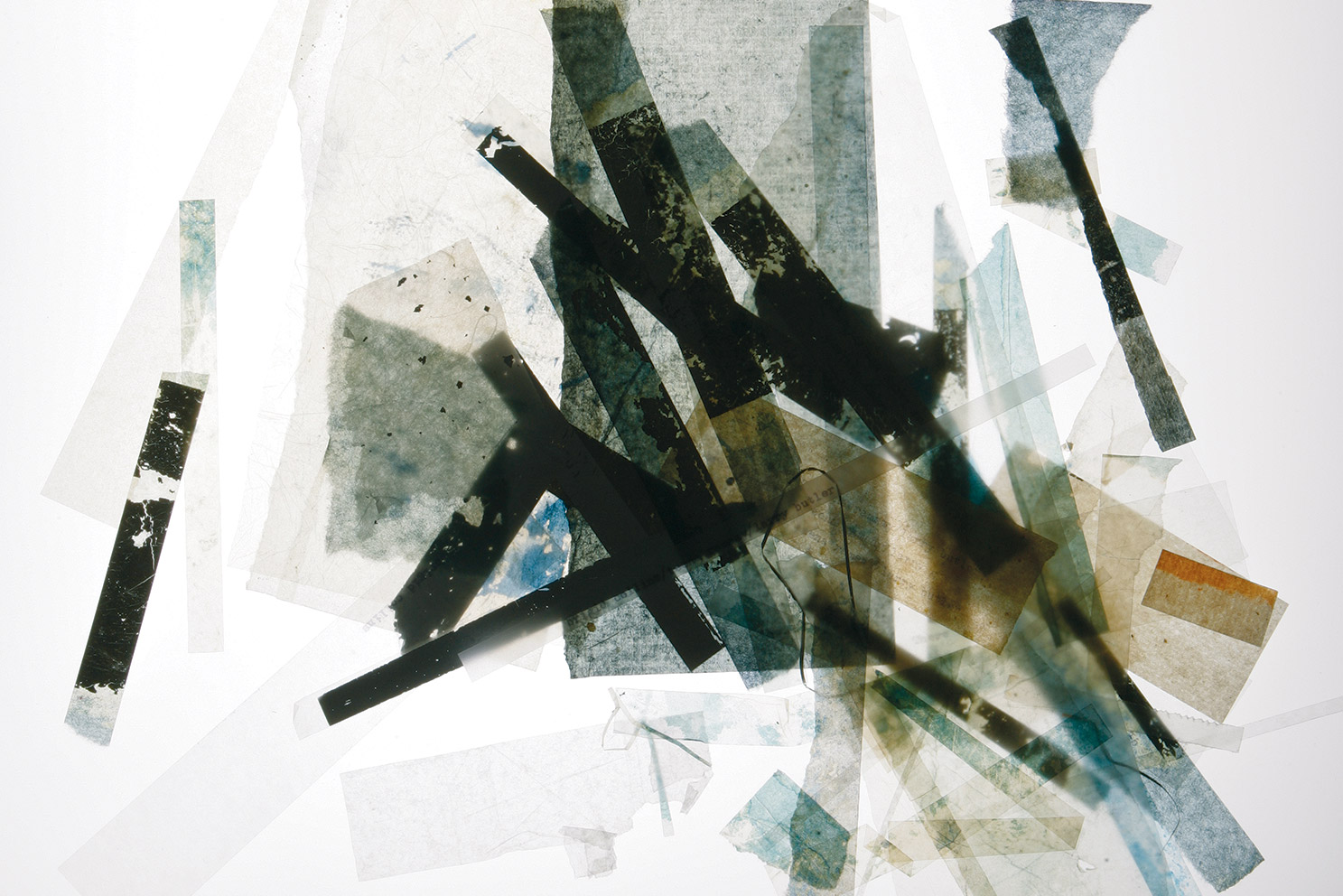 "Working with Tim is a process that brings with it many unexpected surprises. He has selected materials and imagery - often from my sketchbook, rather than from more 'finished' pieces - and chosen to foreground these, giving them a status I had not envisaged but which works brilliantly, every time. That he can appreciate the beauty of what to the untrained eye might appear to be mere ephemera is a rare and welcome gift and one that Tim has brought to each of the book projects on which we have worked together."
Brigid Collins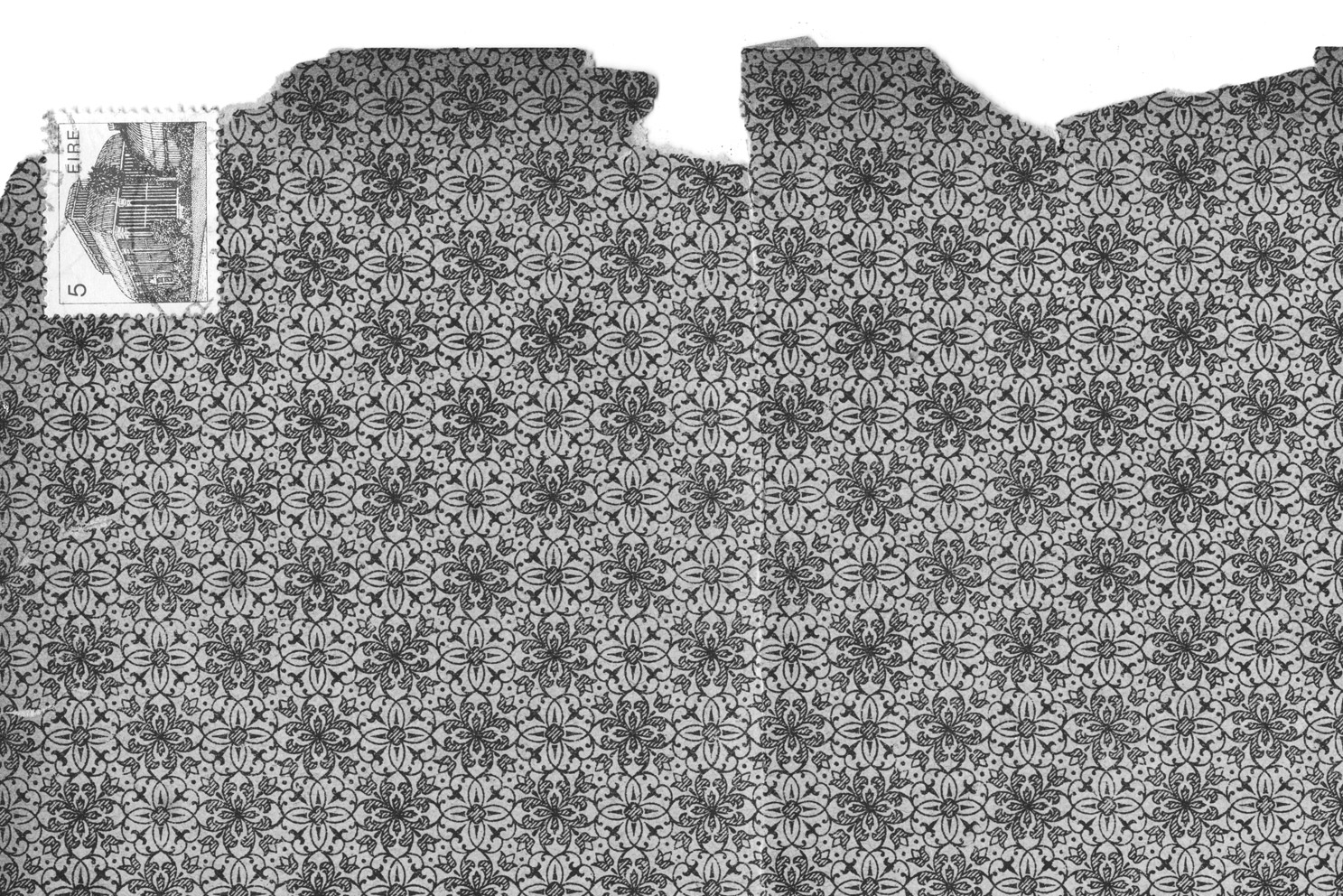 Brigid's sketchbooks provided a wealth of potential content for the booklet.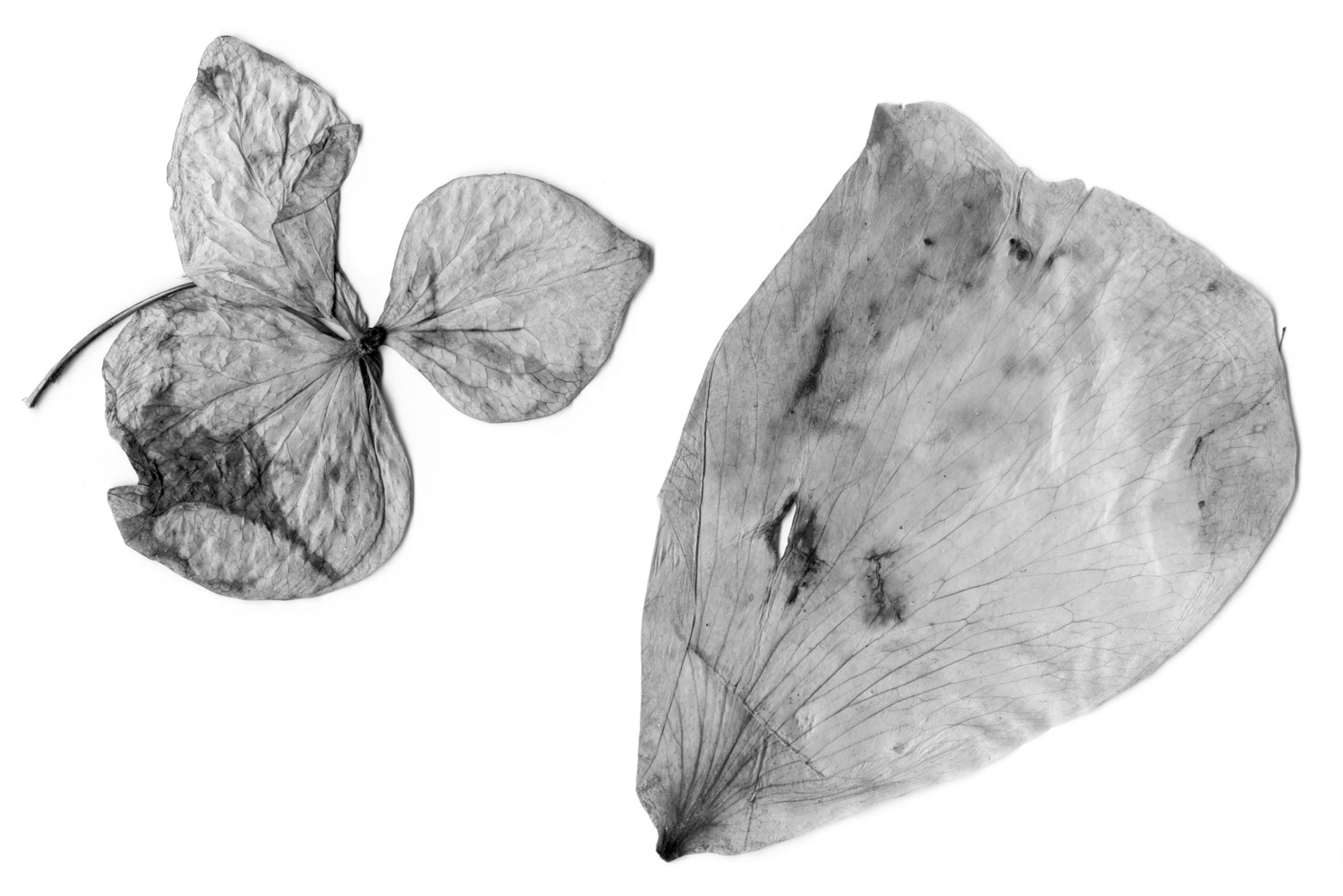 More enticing images from Brigid's sketchbooks for inspirational content for the booklet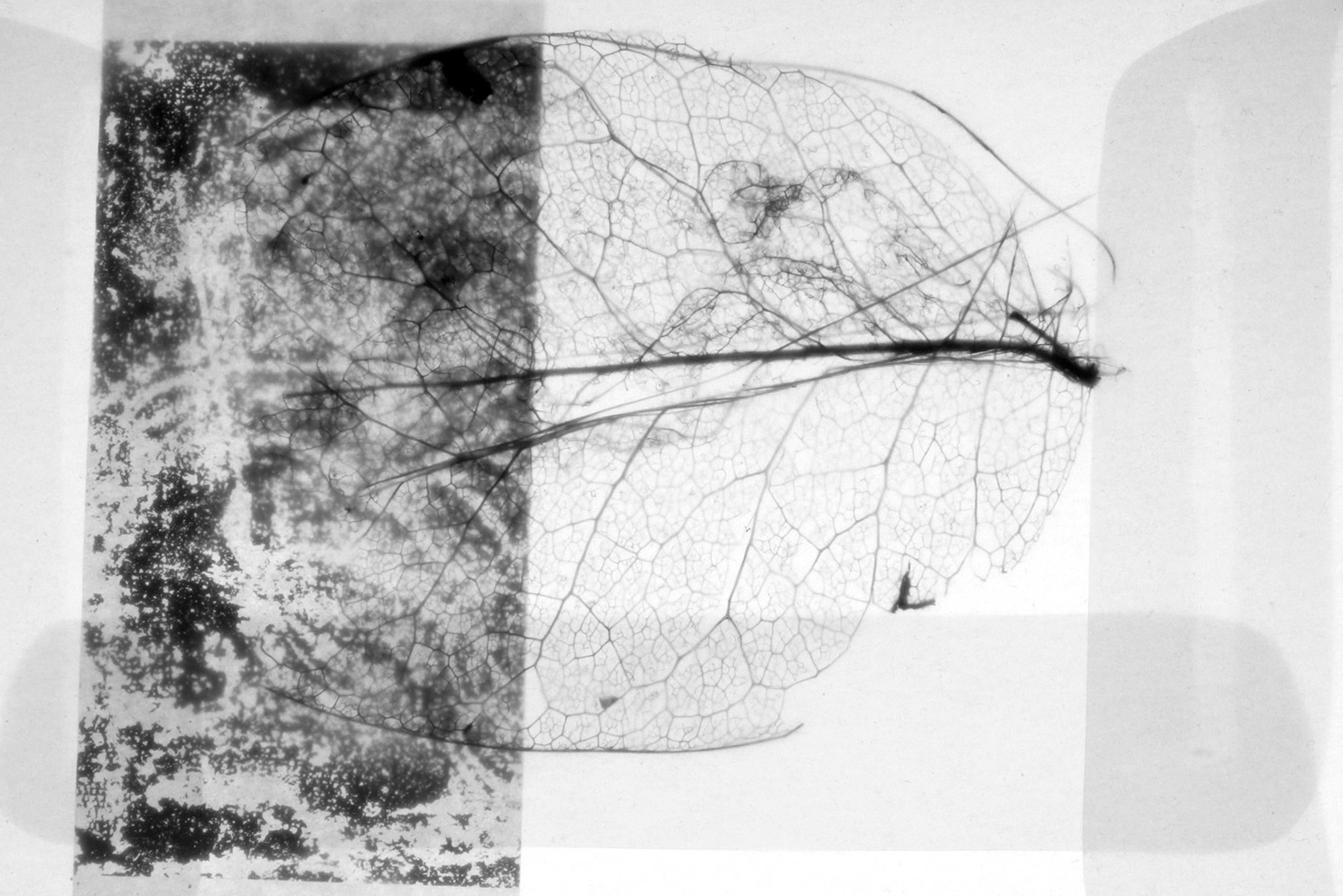 Photography of the sculptures on display in the exhibition was taken for inclusion in the booklet. Photograph: Angus Bremner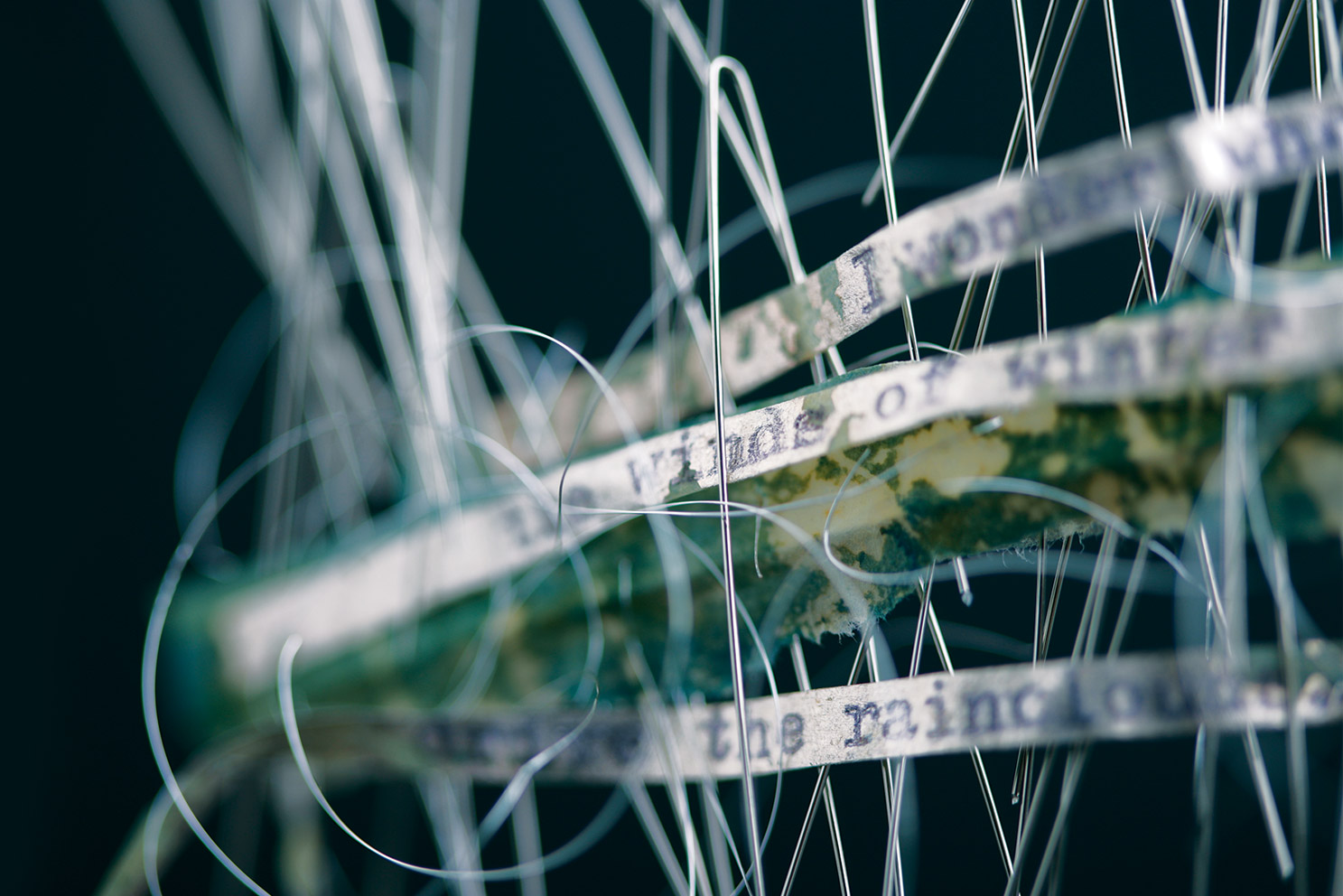 The artists book in concertina form. The book opens from either side to access the two poems with photography and illustrations.